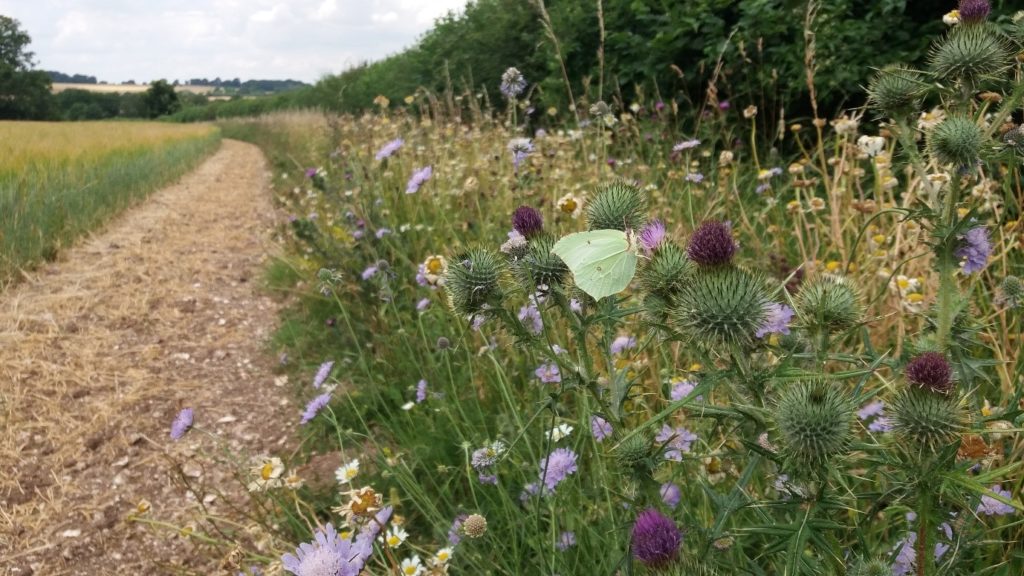 Natural England are calling for participants in their newly launched Biodiversity Credits Scheme pilot. The first phase of the pilot will run from October 2020 to February 2021. Large-scale projects with potential to offer land for habitat creation are encouraged to apply.
Below is an excerpt from information circulated by Natural England. Further information and contact details can be found on the PDF here.
The Environment Bill includes clauses which will make the achievement of a gain in biodiversity mandatory for development subject to the Town and Country Planning Act 1990. Under proposed mandatory biodiversity net gain, when a developer cannot achieve at least 10% biodiversity net gain on their development site following application of the mitigation hierarchy, they will have the option to purchase biodiversity units from an offsite habitat market. If units cannot be sourced from local habitat markets, developers will be able to purchase their required units (as credits) which will be invested in habitat creation.
The call for habitat provision projects is open until 28 August 2020. During this period interested parties are asked to submit proposals for habitat provision projects. See above PDF for contact email and to request an information pack.
Introducing Natural England's Biodiversity Credits Scheme Pilot – Call for Projects