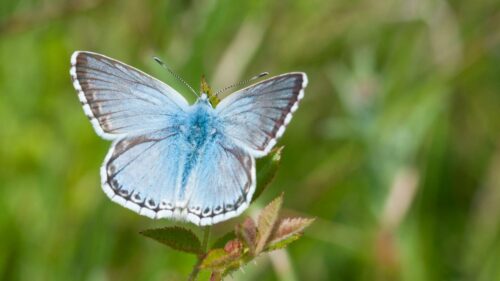 Showcase is a new EU Horizon 2020 project looking at farm biodiversity and the associated wider benefits. LEAF has teamed up with the University of Reading in a 5 year project to design and test novel ways to integrate biodiversity into UK farming so that it benefits both farmers and wildlife. We are looking for 15-20 arable farmers to work closely with LEAF and the University to co-develop new ideas for integrating biodiversity into production. Novel interventions will then be implemented on farms and performance monitored in terms of supporting beneficial insects, wider biodiversity benefits and compatibility with modern farming methods.
The project will also explore different types of incentives which could help growers adopt new practices including result-based incentives, citizen science for biodiversity monitoring and biodiversity-based business models. The longer–term aim of the Showcase project is to establish working demonstrations of novel practices, reconciling production and biodiversity conservation as a basis to encourage and inform other growers.
If you are interested in getting involved or would like to know more, please contact india.grant-wood@leafuk.org
Download your application form here.

Showcasing farm biodiversity and its benefits – arable farmers wanted!